Let's find your next home
Where would you like to live?
My Listings & Recent Transactions
BUYERS: FRIENDS DON'T LET FRIENDS BUY LEMONS
SELLERS: Sell your house with me, I'll stage your house for FREE!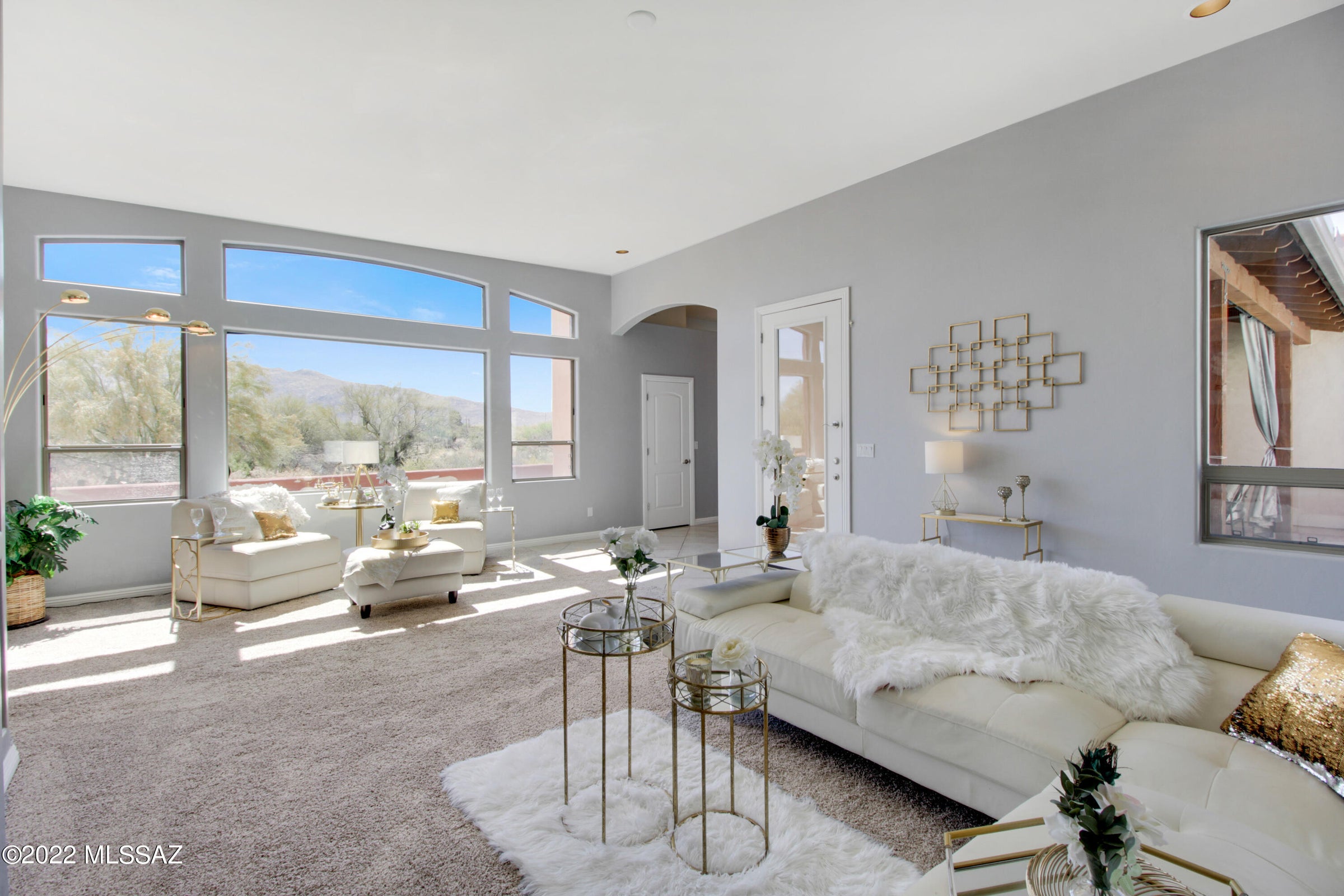 Hello, Tucson! I'm not your average Realtor. I'm not much of a salesperson, and I'm not numbers-driven. I'm passion-driven. With that being said, I personally sell around 80 to 100 houses a year. I find that my success comes from being who I am. My business has merely become an extension of my personal life. I'm happy. I'm honest. I'm determined. I sleep uneasy if my clients or their sale face a challenge. I build lifelong relationships and I cherish those who have chosen me to represent them in one of the most important financial matters of their lives. I treat your investment, your dollars, as my own. As serious as I take this business, you and I must be able to have fun. Whether it be buying a new house or selling your well-loved home, the process should be a pleasant and memorable experience. I don't chase dollars. I pursue excellence.

What I'm good at: Military relocation (I'm a certified military residential specialist), first time home buyers, selling hard listings, new construction representation, short sale listings and sales, REO sales, investment properties, land sales, renovation loan sales, FHA flip sales, estate sales, conservatorship sales, understanding financing, staying legal and working hard and smart. I stage just about every single one of my listings to make sure they sell fast, and for top dollar.
The sooner you call, the sooner we can embark on this journey together.
Liz